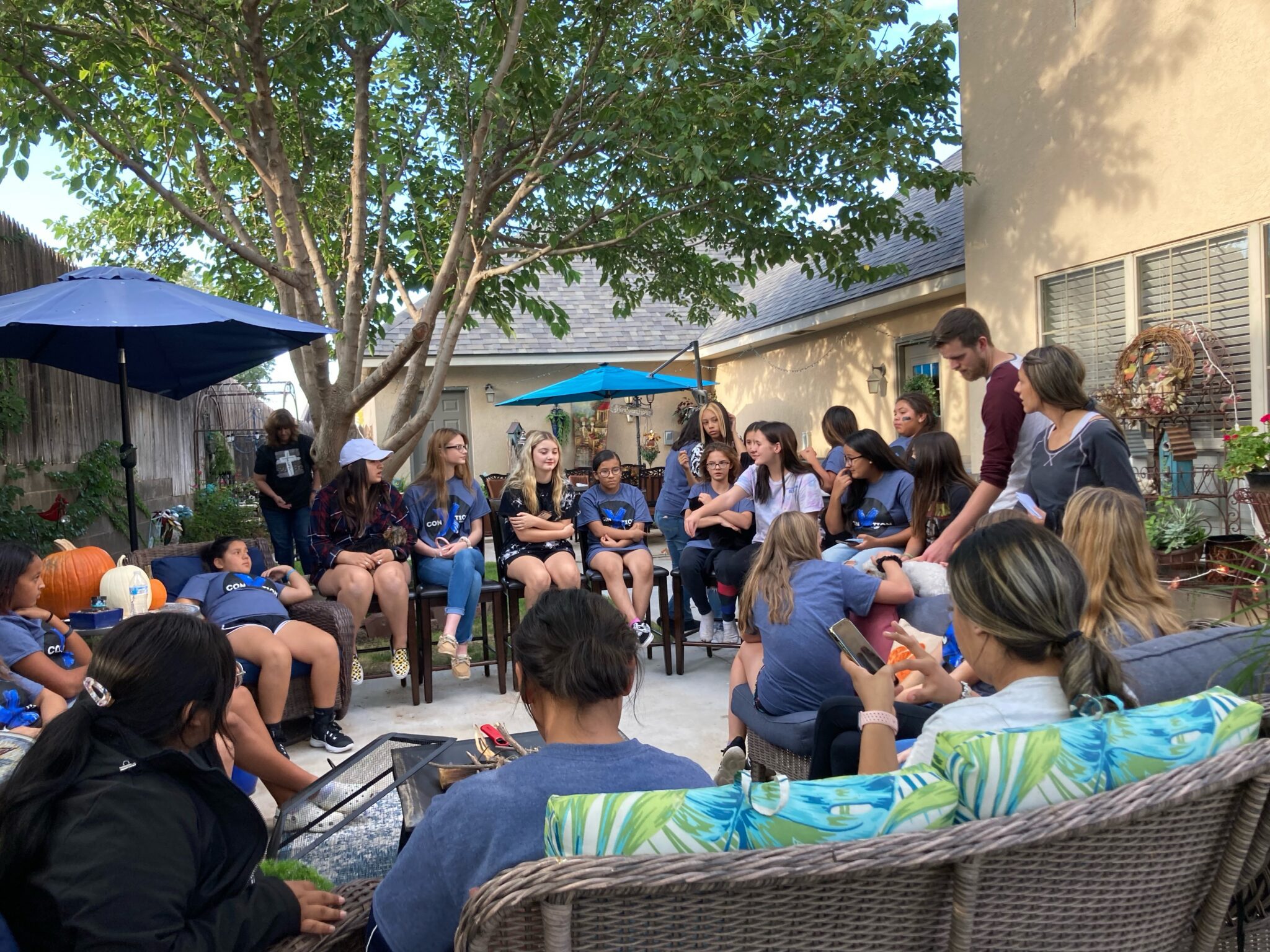 When You are here... You are Family!
We so much want you to experience the joy of belonging – to be cared for and care for others through the Body of Christ.  God gave you a gift called the Church!  Come this Sunday at 8:30 or 10:30 am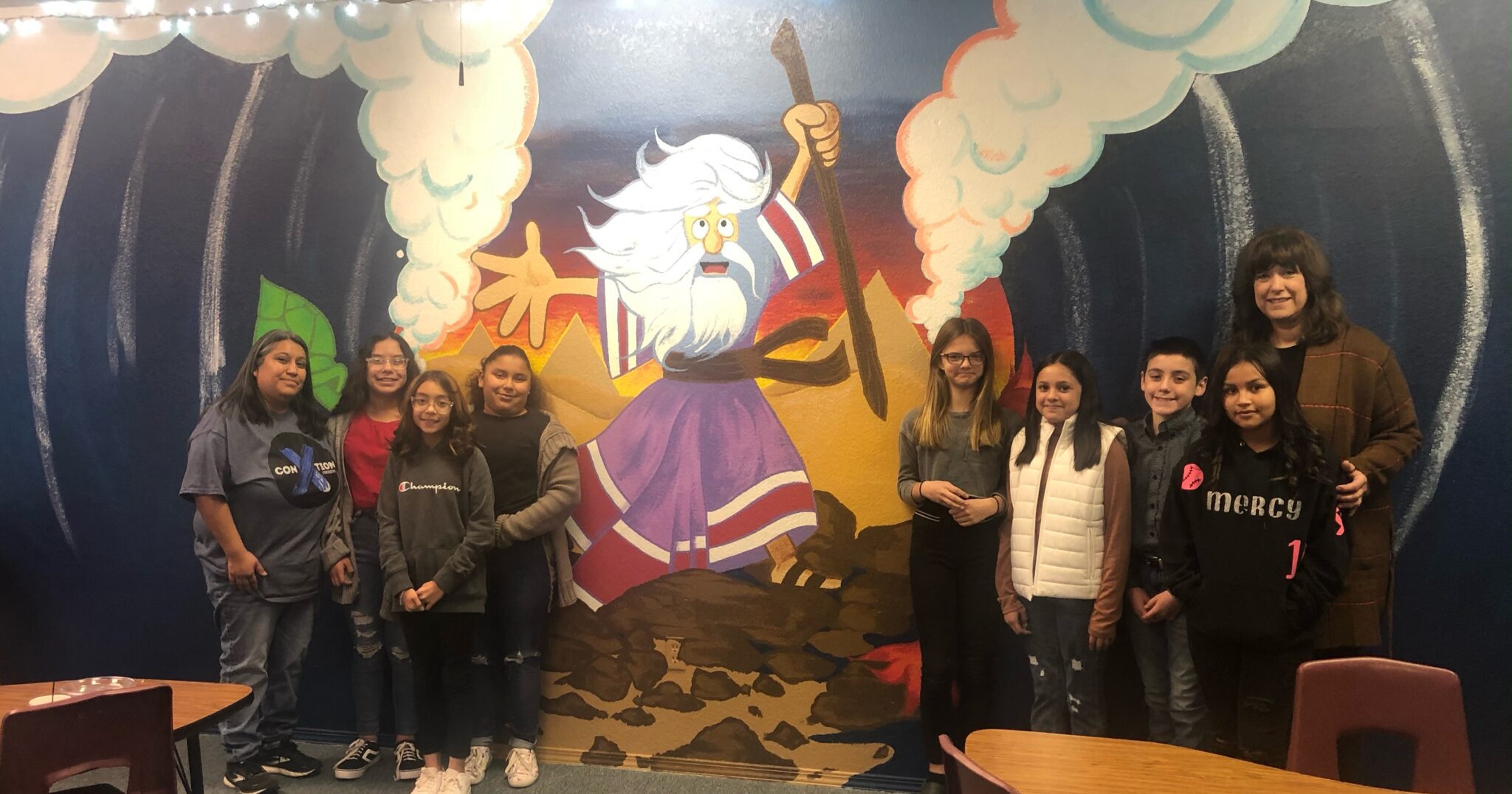 There is always something exciting around the corner for you
Nazarene Family Church is more than just great Sunday School Classes, Worship, JAM Kid's Church and Prayer…There is always outreaches you can be part of from children & Youth to Seniors & more.  Check us out this week.  Wenesdays at 7 pm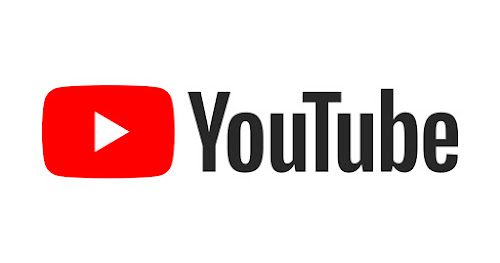 Every week we go LIVE! Every lesson. Every moment God moved through our Church. Every spaced open for God to move. All of it. Right Here.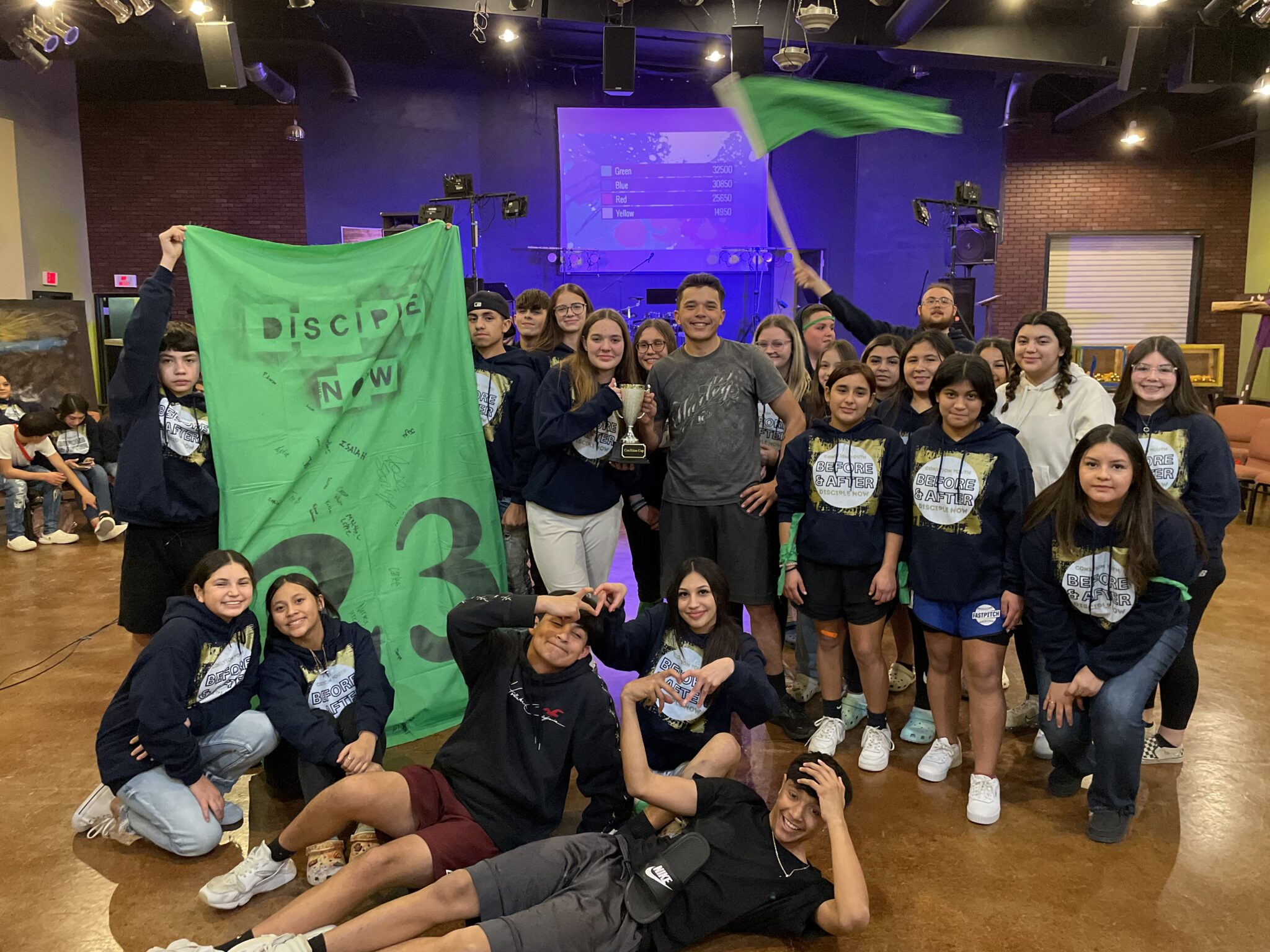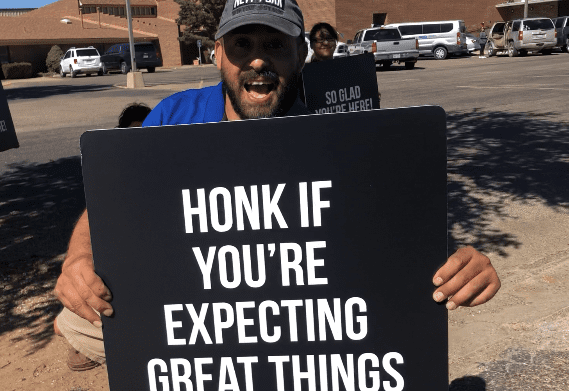 Making Disciples
We know that the most important thing we do as a church is make disciples. That means that we focus on teaching, leading & building up everyone that walks through our doors, in order for them to truly know & follow God.