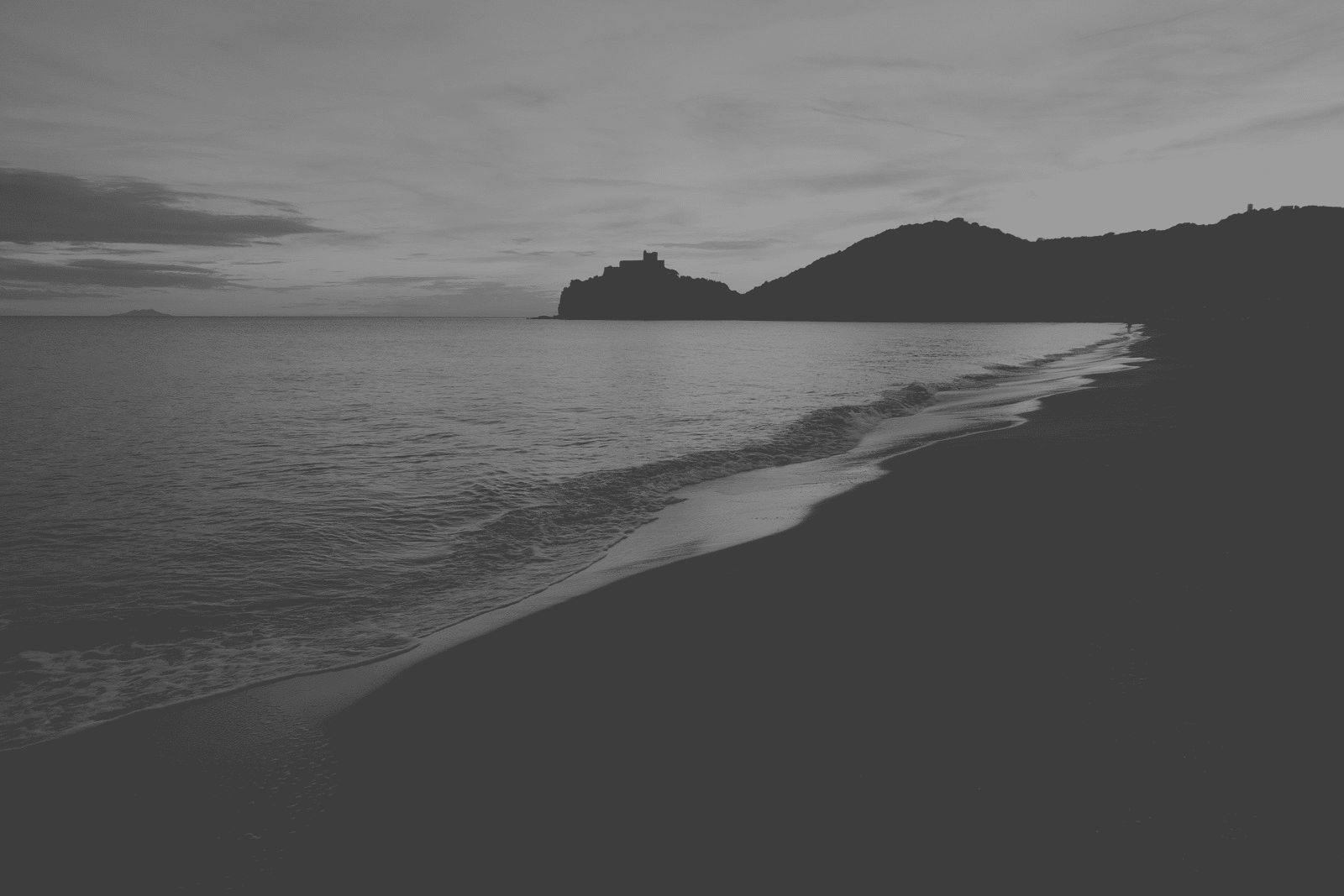 4 week Sunday School Class
People often come to church and ask what's next?" Well, the answer is the "Next Step" class, Sundays at 9:30 am
This is a 4 week study that meets every Sunday in the Break Room (behind the sanctuary).
This is a great place to start in your spiritual journey and your connection to the Nazarene Family Church.
Liz Anthony leads this class and would love to have you join!
Events for week of September 27, 2020
This Week Navigation