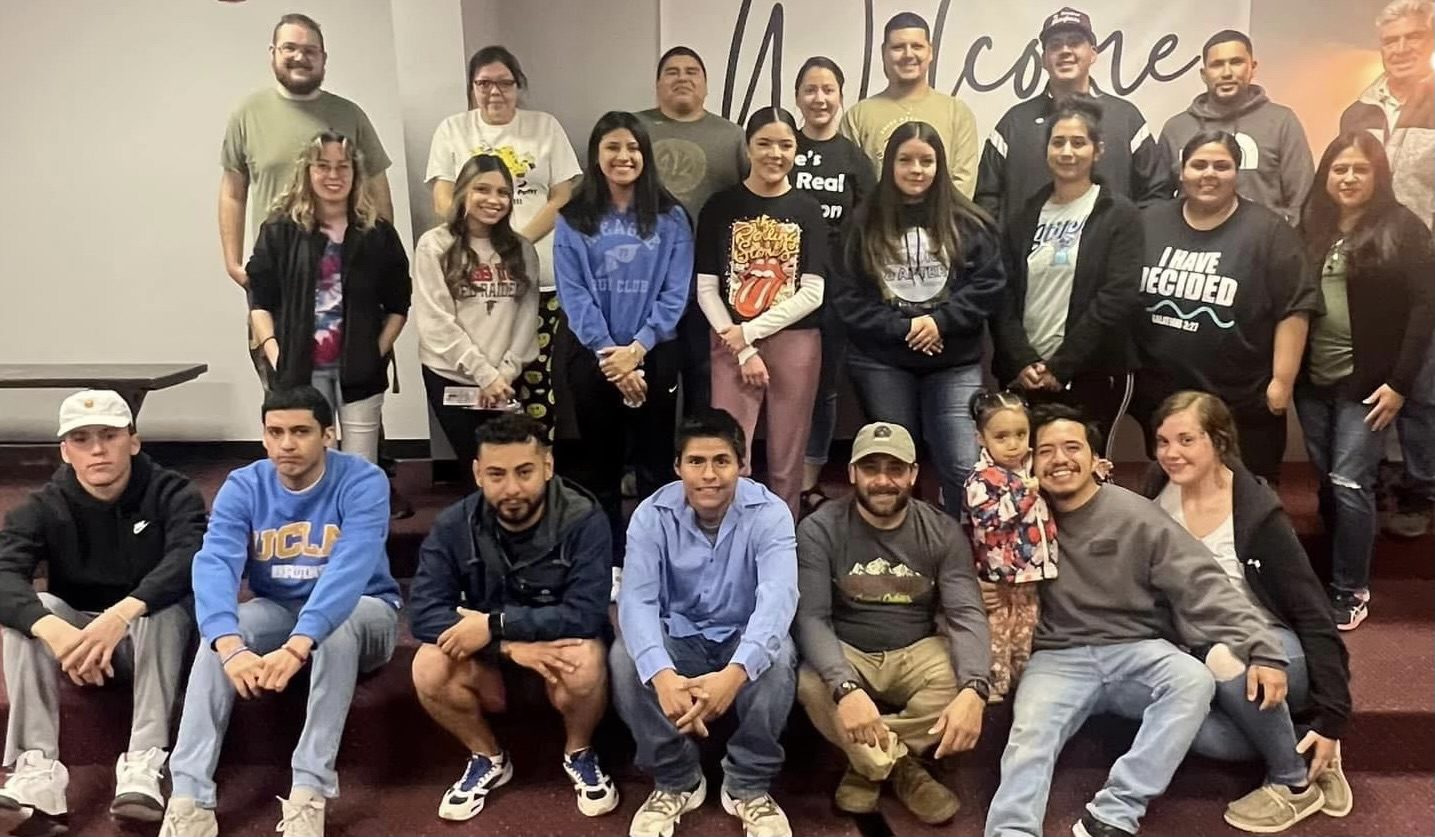 Twenties Young Adults
Ages 18-32
Join Pastors Gina & Mitch Fernandez for wonderful fellowship, Bible study, outreach, and of course, food!
Our Twenties group is an incredible opportunity for young adults to get involved with the Church and with God.
Sundays, we meet in our Sunday School class at 9:30 in The Learning Center.
Wednesday Night Worship services are at 7:00 pm in the War Room.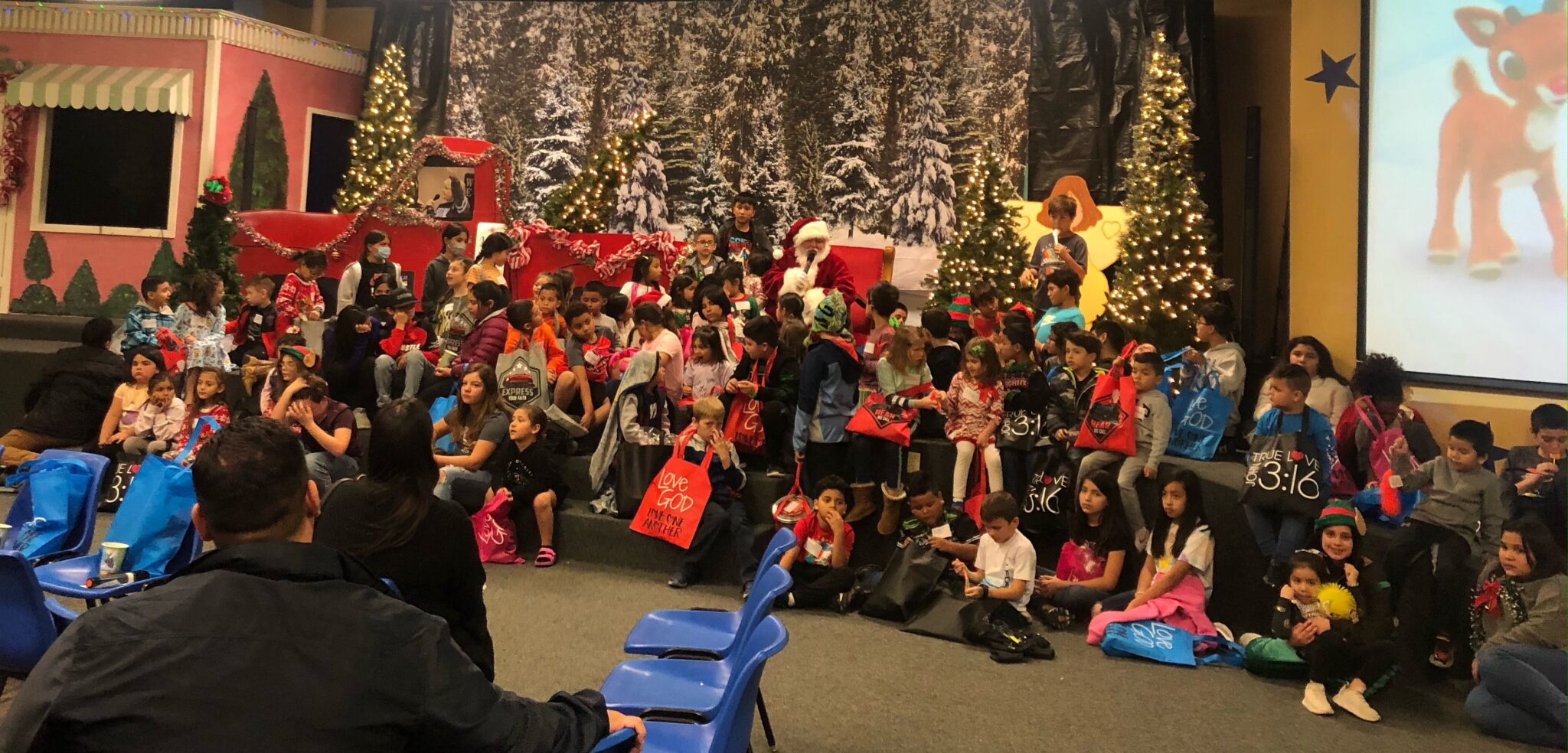 J.A.M. Children's Ministry
Jesus and Me                                  Kids Church
Pastor Carol Hartsfield has something special going on every week for your kids.
We want our children engaged in God's Word through Sunday School and Kid's Church.
Sunday School begins at 9:30 in The Learning Center. There is a class for everyone of your kids.
Wednesday nights, we have something for every age group!
Ages 0-3:    Nursery
Ages 4-5:    Kingdom Kids
Ages 6-10:  J.A.M.
Ages 11-12: Area 56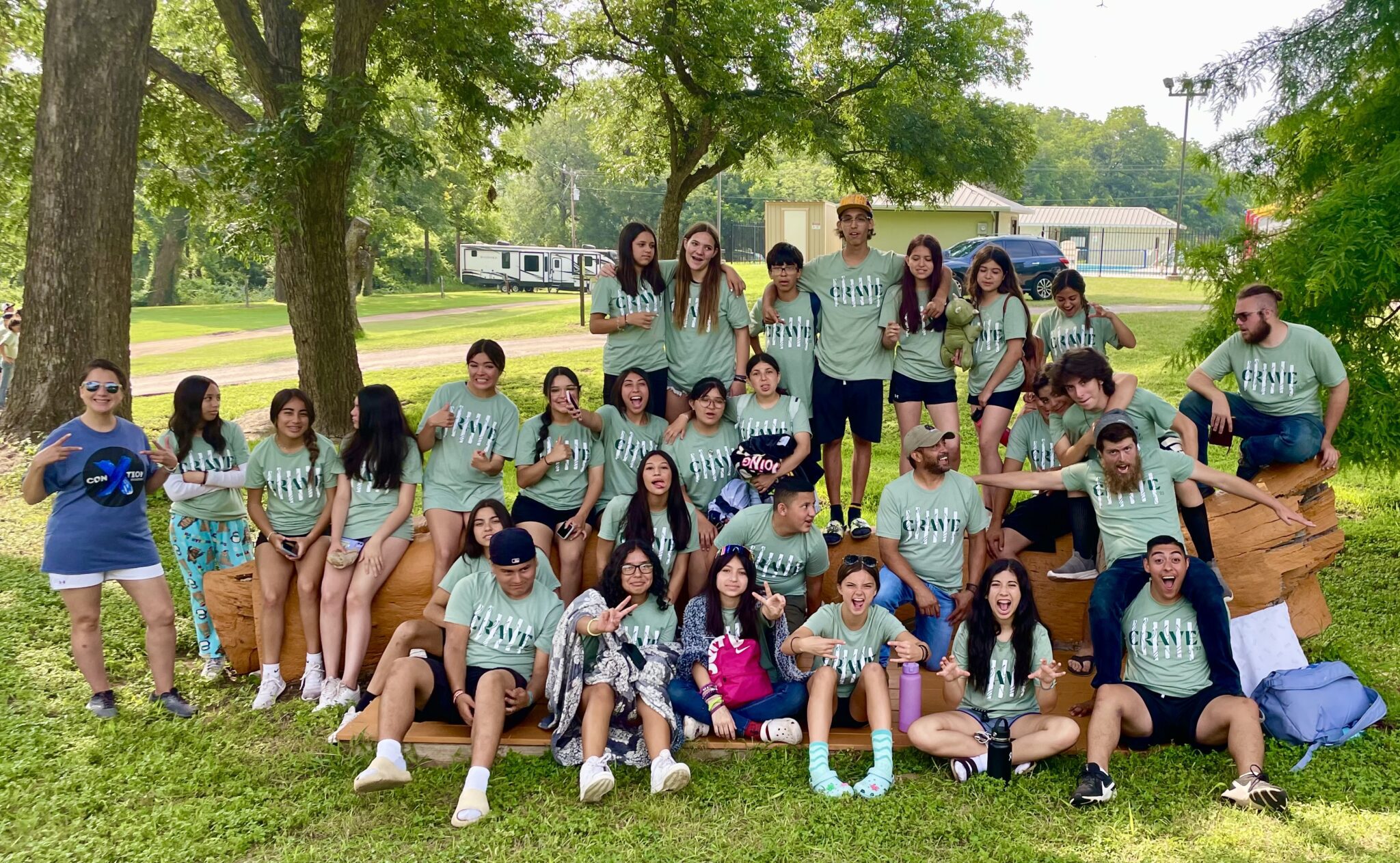 ConXtion Youth Ministry
6th-12th Grade
– Pastor Aaron Taylor leads our youth group and there is always something that teenagers can get involved in!
– We put a heavy emphasis on the teaching of the Word of God and there is no better place than 9:30am Sunday School.
– Every Wednesday night our doors open at 6pm for a time of Fellowship and then at 7pm, worship begins.          
      – Keep your eyes & ears open to find out about all our Activities through the months that vary from Nerf Wars to Service Projects.